Description
Allie Industries™ can now offer your ladies some foot protection for a very reasonable price. Allie has worked hard by building a 3D printer and designing some foot protectors.
These foot protectors are known to work with WM/YL/OR/Jinsan dolls that have the standing feature built in. If your girl has 10mm hex bolts with an M6 thread in the foot, then these protectors should fit just fine.
You are a 'step' closer to giving your girl some protection for her delicate feet. You will receive 8x protectors (2 spare) per doll set.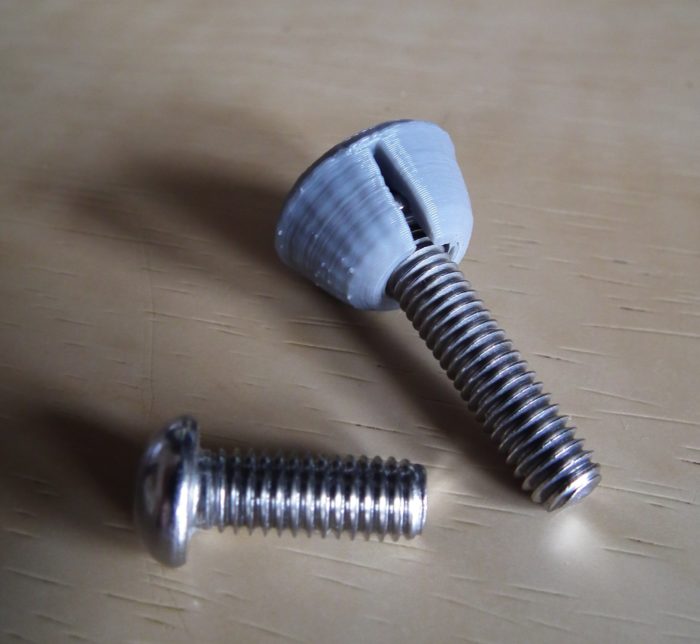 They are NOT colour matched to your dolls skin tone.
The items will be delivered discreetly by Second Class Royal Mail to an address of your choice.
Already purchased and want more information? Click HERE.